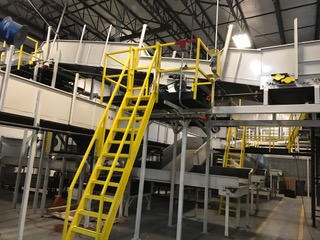 Our passion at Metrix is to ensure the utmost fulfillment of our client's needs.
Raising the bar is our constant goal to become better than we were yesterday.
Metrix is a fully comprehensive company centered on customer service, work excellence, and building lasting relationships with our business partners. We are a multi-skilled company specializing in dock seals and shelters, miscellaneous steel fabrication, conveyor installations, and building maintenance.